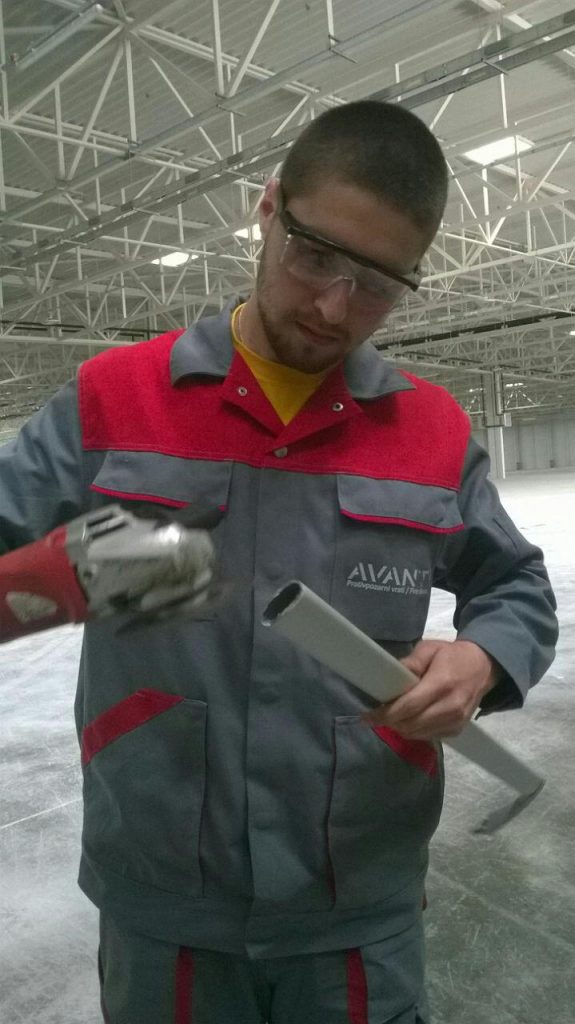 Avanti 2000 is a company that takes care of its customers both before and after the purchase, so we keep in touch with our customers. Staff at Avanti 2000 is highly skilled, trained to the standards of business and of course professional and polite, so it should available to you at any time. As with the purchase of doors for special use, Avanti 2000 has a service team, maintenance and consulting for all types of doors purchased and mounted by us.
"LOCHER Gebhard" is a large, well-known and reputable company from Italy and cooperates with other local companies, and also sells and installs fire doors through them. Avanti 2000 also offers the possibility of servicing already installed doors from the company "LOCHER Gebhard" installed by other installers, since we as company, guarantee that the installation process, the correctness of the installation and the responsibility for the work performed by us will be according to all norms, regulations and legal provisions from both the company and the EU standards.
We have a number of spare parts on stock in our warehouse space in Veles, and we are able to perform consulting, sales, service and / or installation at any time. We are also available to you for any kind of consultation and advice regarding the maintenance and proper use of the products we distribute regardless of whether it is a complete product purchased from us (fire doors from purchase to servicing) or spare parts or accessories.
The products we mount have a quality assurance/certificate, and you receive a certificate for them as a quality assurance. During the warranty period, we remove and repair all defects that can be proven as a quality error by the manufacturer.